Heather Korb, a Houston film director, creates documentaries of a different kind. Find yourself tapping your feet away.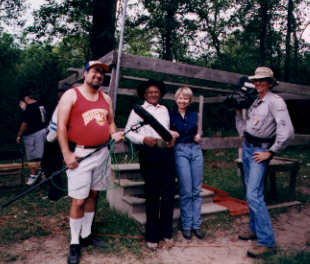 We hope you enjoy the site.
Please note that copies of Third Ward Blues are on sale, and information for the purchase of VHS or PAL videos can be found under the CONTACT page.
Teaser clips can be downloaded under each film's page.